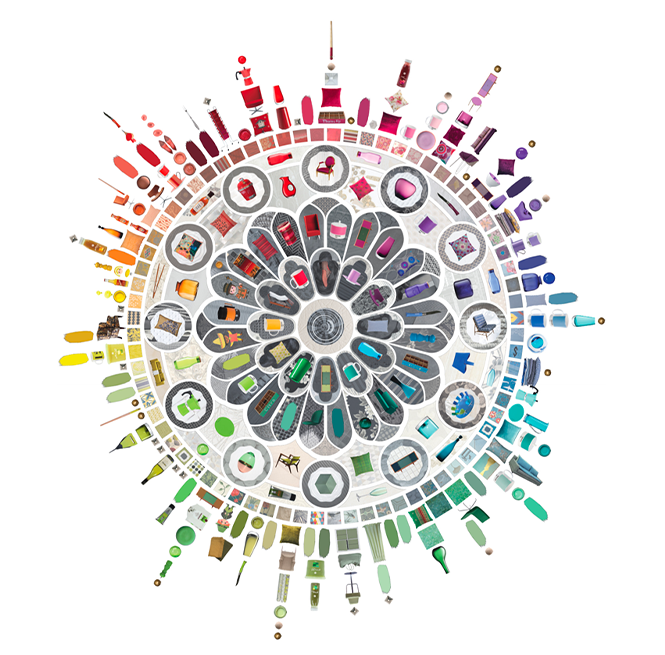 MEDIAS RELATIONS AND COMMUNICATION
Our PR agency is specialized in design, lifestyle and decoration. Bureau 110 is Paris based, human sized and flexible. Its experienced and reactive team offers a personal level of service.
Our transversal expertise (press/digital/social medias) allow us to deliver the right communication at the right media at the right moment.
A very good knowledge of our market, a long-standing relationships with our clients, small or leading brands, all over Europe, a real synergy between the different brands of the office are the signature of our agency.
Our multi-brand press releases realized every month, our press shows that allows all our brands to present their collections together in the same place to optimize the results are all strong points for optimal control of media relations.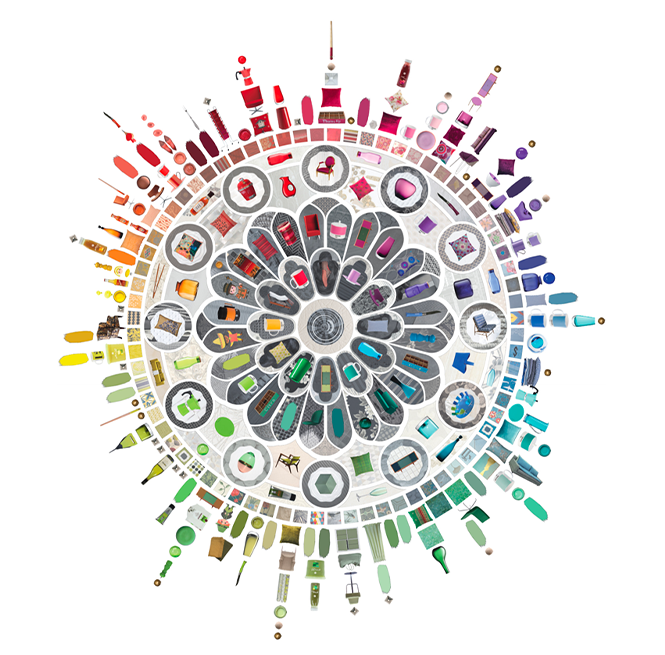 Please check your feed, the data was entered incorrectly.
Blomus – Bouchara – Broste Copenhagen – By Laurence de Tilly – Elements Lighting – Lafuma Mobilier – LindDna – Little Greene – Maison Emilienne – Olivier Desforges – Philippe Model Maison – Pôdevache – Rubelli – Society Limonta chez Adèle Shaw – Style Library – Surface – Zèbres